2023 Alumni Association Conference
Thursday, July 20, 2023
DoubleTree by Hilton Hotel | Claremont, CA
The Western CUNA Management School Alumni Association (WCMSAA) Board of Directors proudly presents its annual WCMSAA Conference. We have carefully crafted an exceptional educational experience with programming that features dynamic, relevant speakers, an array of networking opportunities, and celebrates the next generation of leaders!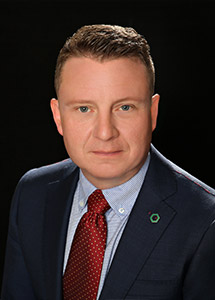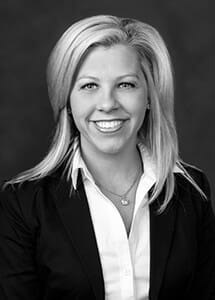 Pre-Conference Dinner
$75
Conference Registration
$350
Fully Loaded Conference Experience
Dinner + Registration
$399
$26 Savings!
About the Speakers
William (Billy) Boucher is the CEO for the Desjardins Ontario Credit Union which is one of the largest Credit Unions in Canada. He has worked with several large financial institutions in New Brunswick, Alberta, and now in Ontario, Canada, where he focuses on the impact that the financial industry can have on the local economies as well as the part it plays in terms of social responsibility.
Elisabeth Vogel serves as managing director and head of the Portfolio Strategies Department of the Raymond James Fixed Income Capital Markets (FICM) division. As a recognized leader in depository institution strategy, Elisabeth often works with regulatory agencies charged with overseeing banks and credit unions.